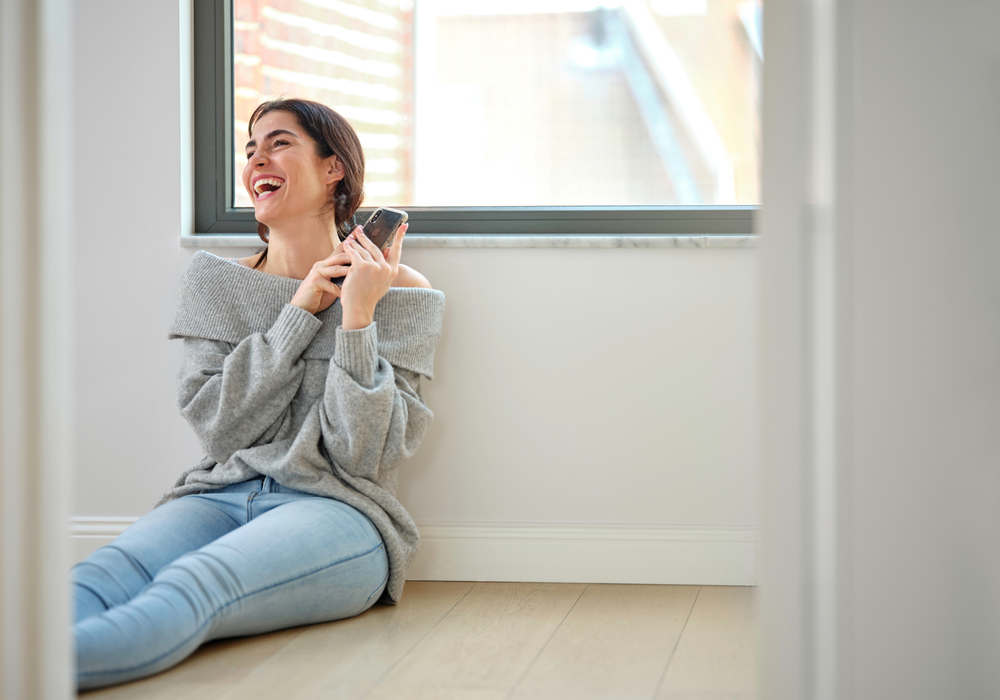 noma®floor – leading professional flooring products
noma®floor offers an extensive range of specialised, professional and superior quality products to protect your floors. Aside from their remarkable quality and environmental performance, noma®floor underlay and skirting have many other advantages.
All water and damage proof, noma®floor skirting is available in various designs to ensure a perfect finish for your interior. All our skirting is produced using 100% green energy and is 100% recyclable.

noma®floor underlay offers effective acoustic and thermic insulation for floating floors and significantly increases the lifespan of parquet, laminate and vinyl flooring.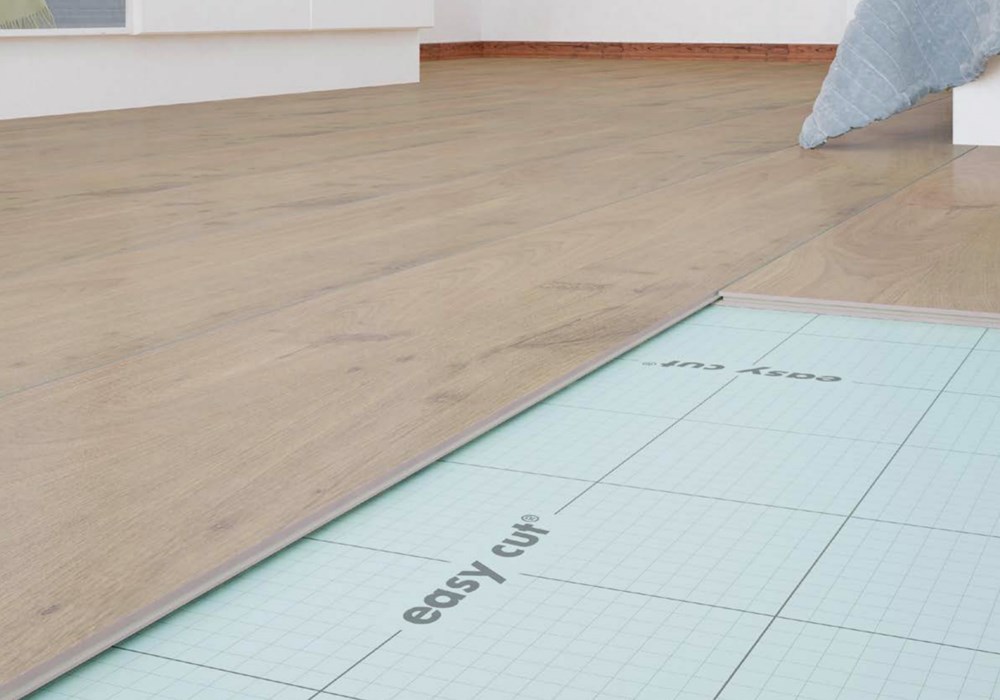 NMC – a manufacturer of tradition and renown
Founded in 1950, NMC is an international company which aims to provide comfort and protection to all through its endeavours in the field of synthetic foams. The company places customers and individuals at the heart of its activity and relies upon strong values to reach its goals and provide products of the highest quality.
The NMC group operates in five key sectors, including those of decorative accessories and underlay for floating floors. With sites in 15 countries, the group currently employs over 1,650 people.