Learn more about noma®floor skirting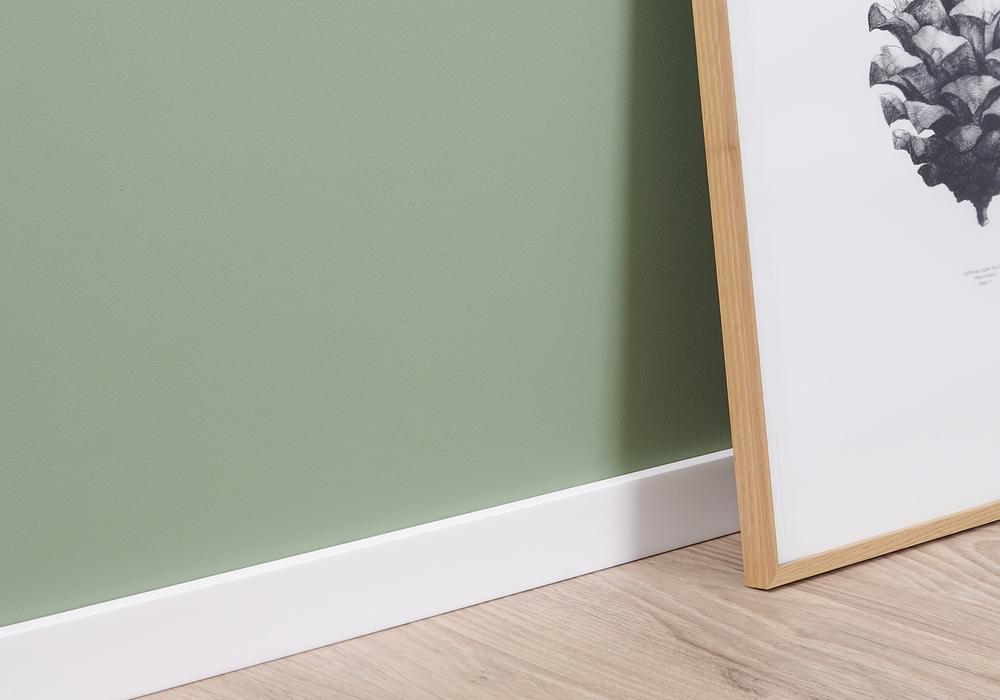 Skirtings for every floor covering
Every floor covering requires the right skirting for a perfect finish. At NMC, we are specialized in developing optimal solutions for every type of floor covering. We always have the right skirting. Together with designers, architects and leading experts in the flooring industry, we develop innovative solutions for the future.
Thanks to the innovative "True-Matching-Technology", our noma®floor skirtings can be perfectly adapted to a wide variety of floor coverings.
White finishing
The skirtings are supplied in classic white, the most commonly used wall colour. White skirtings are a real all-rounder and can be combined with any floor covering. Simply cut to size, attach and you're done!
Colour of your choice
Our skirtings can also be painted in almost any desired RAL or NCS colour – perfect for projects or to match the flooring collection.
True-matching-technology
Our unique "True-Matching-Technology" enables us to produce skirtings to match any floor covering.
Whether with the wood or stone look, you get a perfectly assorted skirting thanks to our innovative technology. The embossing typical of the material also makes for an authentic look.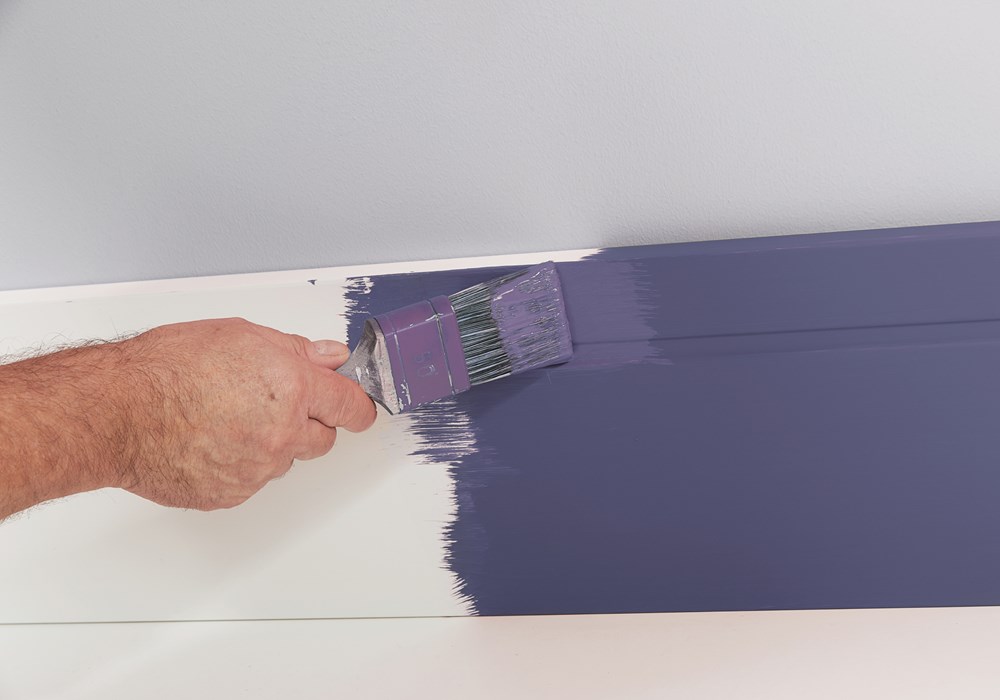 TIP !
noma®floor skirtings can be painted over
At the latest during renovation, the question arises as to whether the skirting is still the right colour. noma®floor skirtings can be easily painted over as and where necessary. Just sand the surface, apply primer and then paint in the colour of your choice* - that's all there is to it!
*We recommend testing in a place that is not easily visible beforehand!
TRUE-MATCHING processing method
The polymer granulate, which also comes from recycled sources, is first liquefied and then shaped by means of an extrusion process. Theoretically infinitely long skirting strips can thus be created, without any milling or other processing steps, nor any loss of material. Cut to the desired size*, the skirtings can then be lacquered in the desired colour or embossed and digitally printed. Finally, the protective lacquer provides the perfect finish.
The advantages of Noma®floor skirtings
Waterproof
noma®floor skirtings are 100% waterproof. Unlike their solid wood or (paper-covered) MDF counterparts, noma®floor skirtings can be easily installed in any room, even in damp rooms such as kitchens or bathrooms.
No foil, no paper
The décor is not foil or paper glued on. It is printed directly onto and thus inseparably and permanently ingrained in the skirting.
Sustainable & recyclable
We use electricity from 100% renewable sources as well as recycled raw materials for the noma®floor skirtings. Unused skirtings, surpluses and old stock (e.g. when changing collections) can be returned to the production cycle.
Easy to install
noma®floor skirtings can be cut to size quickly and easily using a hand or circular saw. The skirting is then fixed either with our special polymer adhesive or with screws or nails.
Dimensions stable & flexilble
Our skirtings are dimensionally stable and can be cut and processed with millimetre precision. They are nonetheless flexible enough to adapt to slight unevenness in the wall.
Impact-resistant, practical, clever
noma®floor skirtings provide a perfect transition between wall and floor. They are impact-resistant and offer space to hide cables discretely. noma®floor cover skirtings can be used for quick and uncomplicated renovation.
Lightweight
Despite their material density, noma®floor skirtings are light weight without sacrificing stability. This facilitates not only the processing, but also transport.
The right choice for every floor covering
LVT
100% waterproof skirtings for waterproof design coverings.
Tile
Due to the length of the skirtings, you gain installation time.
Laminate
noma®floor skirtings score with quick and easy installation.
Textile
noma®floor skirtings offer high impact resistance, e.g. when cleaning with a vacuum cleaner
Parquet
Sophisticated designs for a perfect finish, even in high end interior design.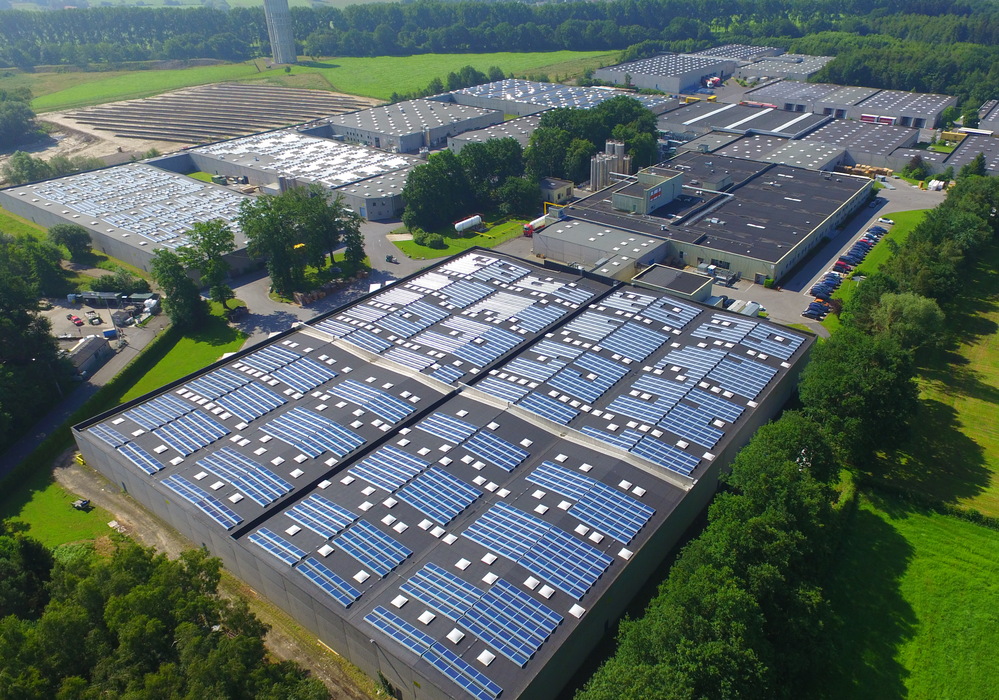 A good choice - for the environnment too
noma®floor is a brand of the NMC Group. We consider sustainability as a basic principle of our actions. This includes consistent compliance with all applicable regulations for the protection of people and the environment, the promotion of our employees' sense of responsibility and the continuous improvement of our quality and management systems. We are constantly striving to reduce both our emissions and the consumption of resources and energy. Supporting initiatives for environmental protection and the use of recycled and renewable raw materials is important to us.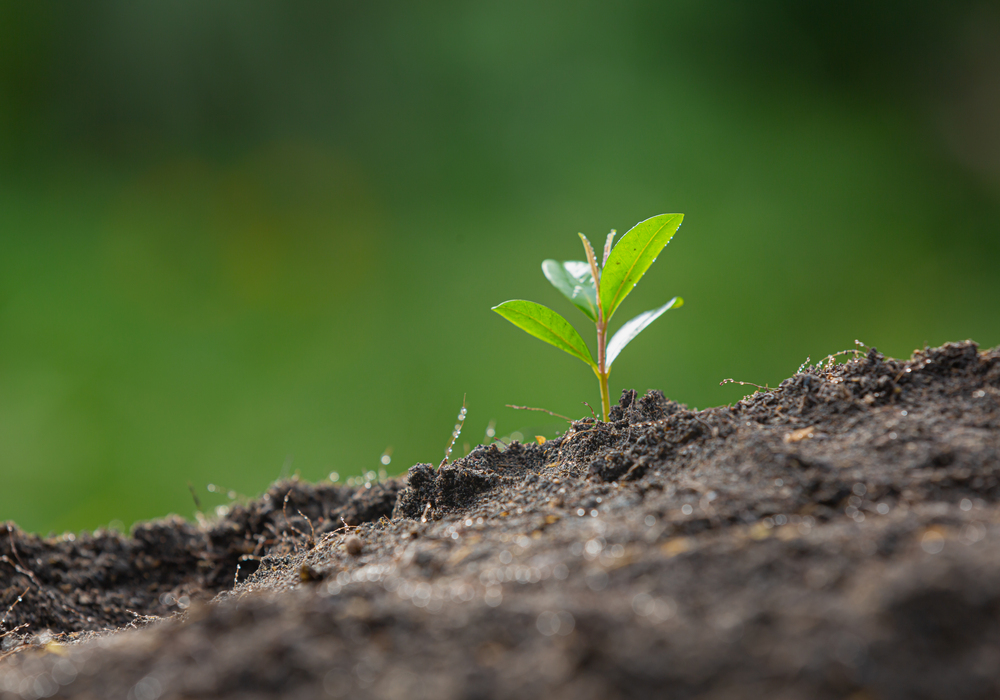 noma®floor skirtings
are produced in Belgium with 100% renewable energy;
contain no PVC, plasticisers and formaldehyde;
have been awarded with the German quality label BLUE ANGEL as low-emission and
safe to health products;
are made of polymer, which can be 100% recycled. Production waste and stocks
can be recycled when the décor is changed;
are produced with efficient use of materials by eliminating sawing and profiling waste.